There is no substitute for hard work. Never give up. Never stop believing. Never stop fighting.
Hope Hicks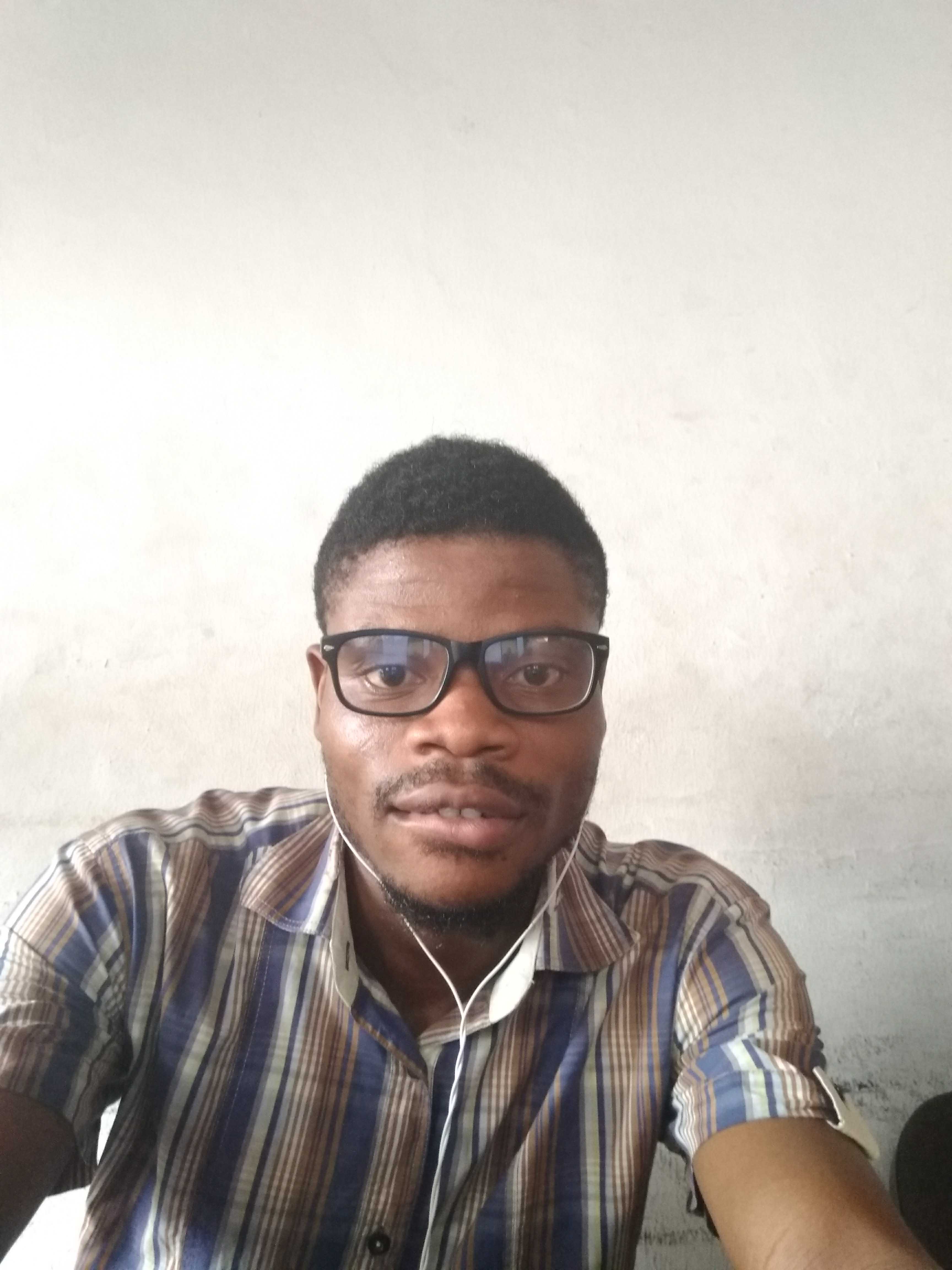 Benedict Nkeonye
Front-end Developer
Hi there! I am a Front-end and Mobile app developer currently learning to be a Full Stack Developer. I love developing applications that help people get better and eventually put smiles on their faces. I am currently working on a solution that allows easy access to micro-credit for its users and also another solution that hopefully would one day revolutionise the awards industry, starting with music.
Projects
The City Search App
A JavaScript-powered app that produces a list of Nigerian cities or capitals & population matching the letters entered by the user.
The MusicVoter App
A simple Angular + Bootstrap + Firebase app that allows users to cast votes for their preferred songs and artistes.
Practice Landing Page
A simple webpage intended to be a practice for landing pages for businesses. HTML, CSS and Bootstrap.
The Voicenator
An app that allows users enter text and have a voice read back the text to them. (JavaScript30 Practice Challenge).